THE POINT OF SALE, OUR PASSION
We develop Point of Sale and Trade Mk solutions.
We are experts in the FMCG & Out Of Home.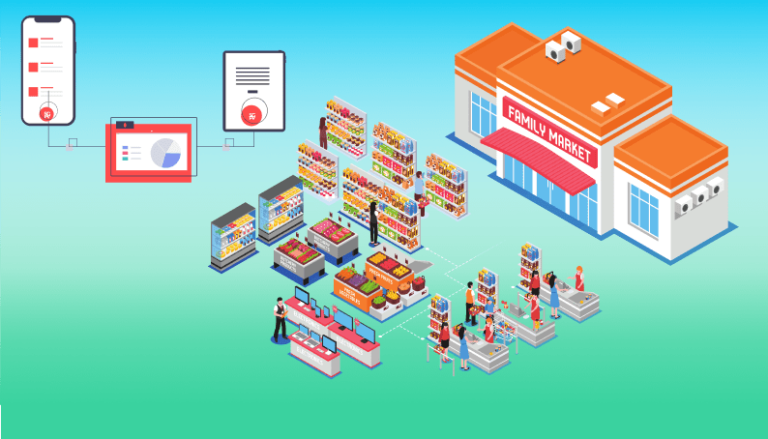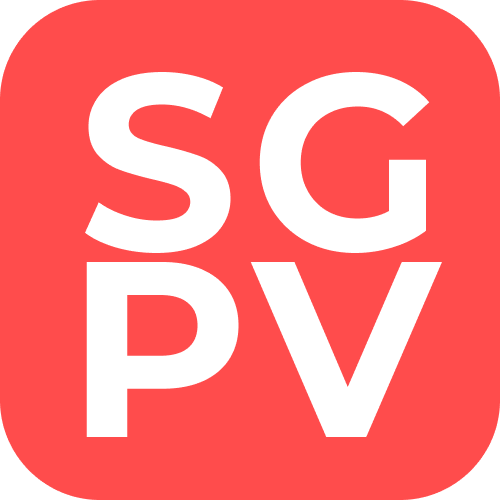 Solutions for promotional analysis and management.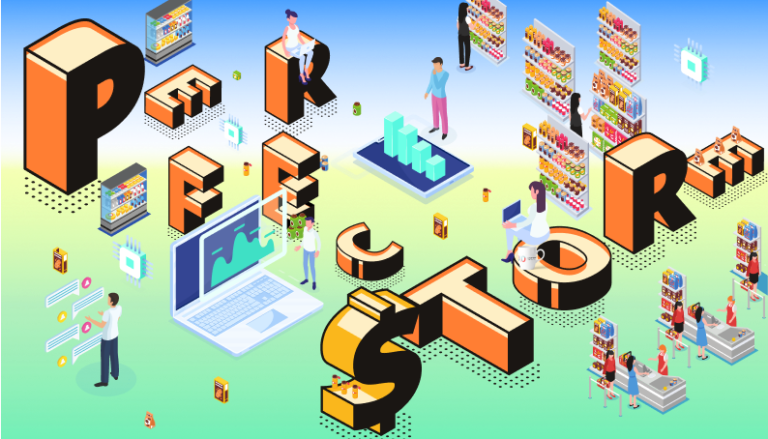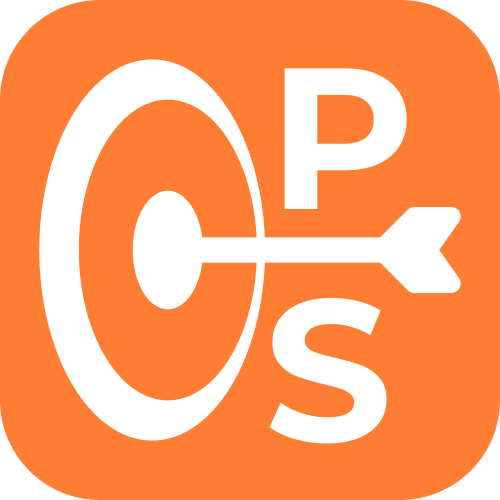 A new way of understanding the Point of Sale.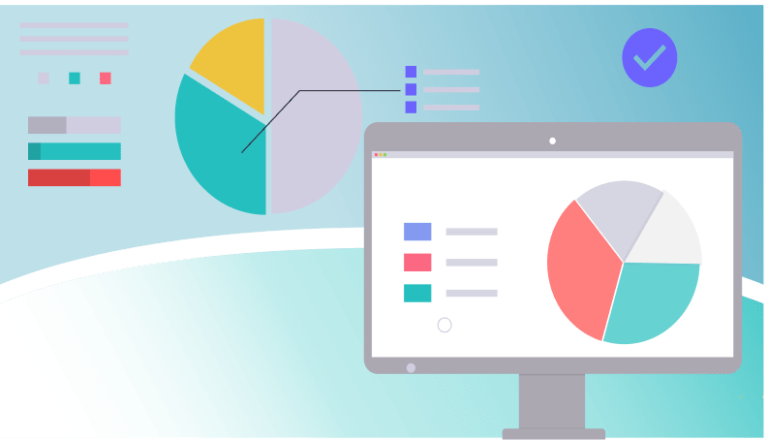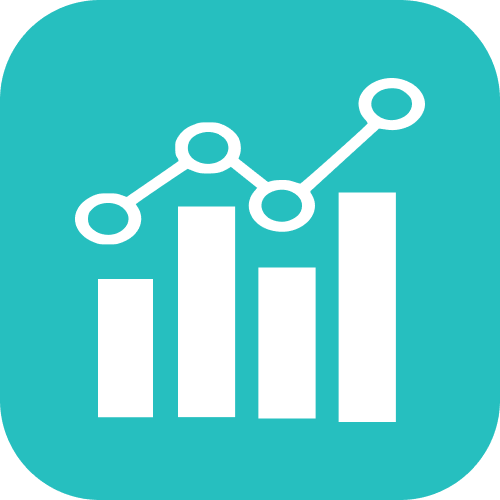 Solutions for promotional analysis and management.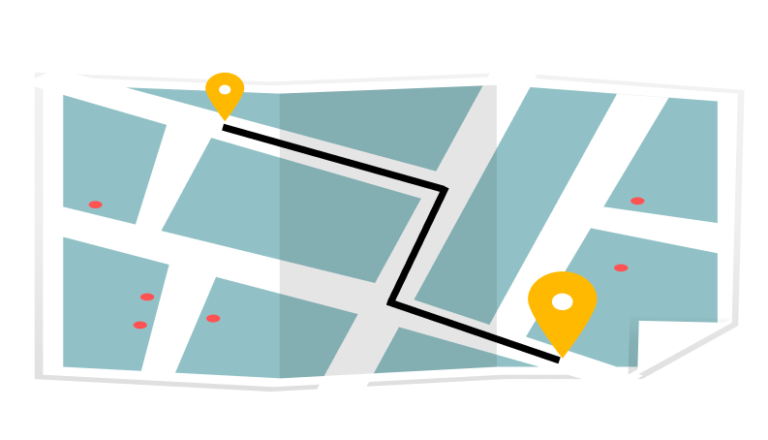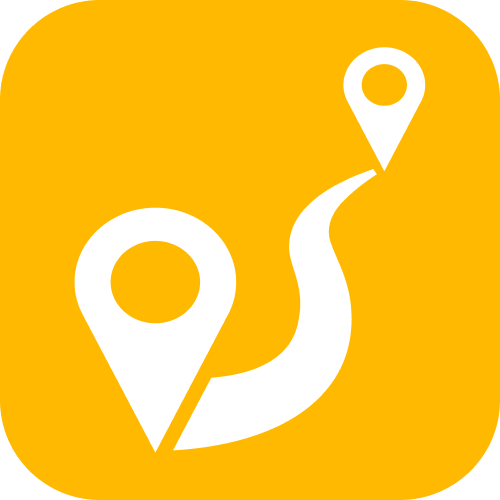 We define and optimize your routes of commercial teams.
with whom we work directly or through Outsourcing companies.
SOME OPINIONS FROM OUR CLIENTS
Nosotros llevamos trabajando con Xpuntocero desde el año 2016. En mi opinión, ofrecen una solución muy completa a nivel de información de punto de venta, y además adaptable. Muy a medida de nuestros requerimientos. Desde el primer momento, planteamos nuestras necesidades concretas con las particularidades de nuestra empresa y nuestro negocio y supieron adaptarse a ellas dándonos una solución completa 360 que se adapta además a nuestros sistemas internos y hecha a medida.
Tenemos una herramienta completa de gestión de Punto de Venta que por un lado, ayuda al equipo de GPV's en su día a día, les evita trabajo adicional al llegar a su casa con el ordenador, y les ofrece una sistemática de trabajo con un rutero organizado, priorizando los puntos de venta más adecuados para activar, nos ofrece información Relevante de negocio a nivel de Surtidos, Pvp's, Cumplimiento de promociones, Facings, Segundas Exposiciones, Roturas de stock, …
A nivel de reporting, tenemos desde central toda la información necesaria nuestra y de la competencia para la toma de decisiones y un seguimiento exhaustivo de todo lo que sucede en los Puntos de Venta valido tanto para KAMS, como Trade Marketing y Marketing, como Dirección Comercial.
A lo largo de estos años, siempre hemos tenido rápida respuesta a cualquier necesidad puntual que nos surgiera, una atención personalizada, rápida y satisfactoria. Durante los últimos meses, además hemos estado trabajando en una evolución de esta herramienta, incorporando en ella nuevos negocios con otras peculiaridades, nuevos módulos de información útiles tanto para el equipo de Punto de venta, como para Central.
Por mi parte, muy contentos con el trato personal y con el servicio completo que nos ofrecen.
Lo recomendaría 100%.
Aida Martin Puente
Gerente de Desarrollo Comercial CCNN y Trade Marketing
Osborne
Con SGPV actualizamos diariamente toda la información del punto de venta gráfica y visualmente. Todo ello en una plataforma única, con visualización y análisis del dato. Podemos conocer detalles de implantación de nuestros productos y de la competencia, así como novedades y promociones en el mercado. Más de 6 años nos acompaña esta herramienta en la gestión del punto de venta.
Sabine Schara
Dirección Comercial
Schara
Para nosotros SGPV es una herramienta clave y específica para la gestión del canal, no sólo por ser el soporte de trabajo de un equipo de 35 profesionales, sino porque gracias a su versatilidad hemos logrado implementar una metodología concreta y homogénea, con independencia de las categorías gestionadas.
Casimiro Barrero
Director General
Onsales-tu socio Comercial
Mi empresa lleva trabajando más de 6 meses con la aplicación SGPV y su funcionamiento es muy bueno y la adaptación a las condiciones de la empresa son muy buenas
Javier Arias Naranjo
Departamento de Trade Marketing e investigación de mercados
J. García Carrión
"El poder de lo simple", es decir una herramienta muy intuitiva y con los estándares justos y necesarios para desarrollar nuestro trabajo de forma completa. También extrapolable a la resolución de problemas, que se realizar de forma muy rápida y eficiente.
Jesús Vallejo
Responsable de GPV's
Grupo empresarial Palacios alimentación





If you want to improve the presence of your product at the point of sale.
If you want counseling that gives you the opportunity to improve the optimization of your analytics.
If you want to improve promotional effectiveness, with a strategic vision.
If you want to improve the definition and optimization of the routes of your sales team.
Contact us!
We will answer your questions giving you solutions tailored to your needs.