We help you to define and optimize your routes of commercial teams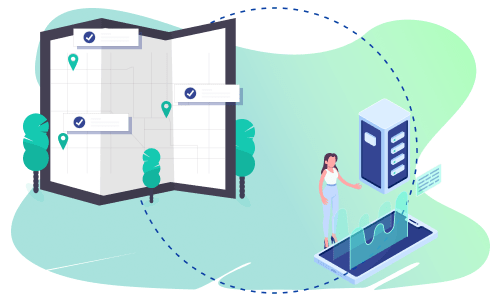 Creation of store database to be able to optimize routes:
Definition of the key fields: address and frequency of the visit/month.
Geolocation of stores.
Revision and correction of errors.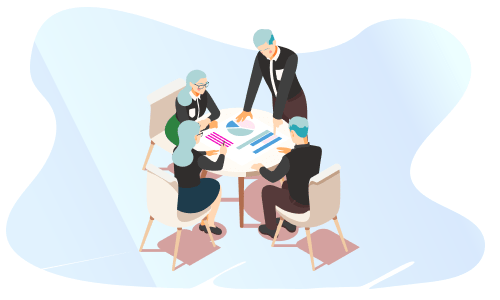 Definition of key variables for each route:
Origin (geographic)/end of the day.


Duration of the visit.


Start / end time of day .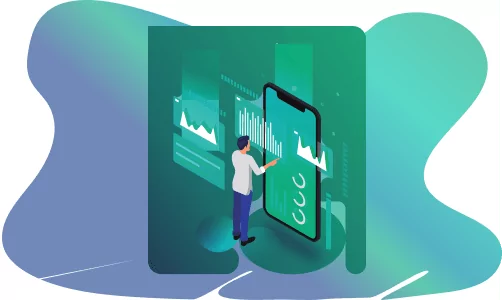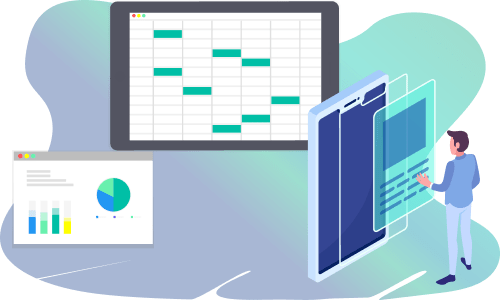 Delivery of Excel files with the routes and the report with the basic variables of the route and the visualization of the routes (Powerpoint).
If you are an SGPV user, you can integrate them directly into the application. If you are a user of another solution, it can be integrated using ftp folders.